Playfully explore Al Shindagha. We've created two beautiful routes that take you discovering the hidden gems of this historic area. You'll play, and you'll learn!

The outdoor route guides you through the alleys, along the creek and admiring the architecture.

The indoor route playfully guides you through the Perfume House and the Creek Museum.
Play outside (ENG)
Play outside (ARABIC)
Play inside (ENG)
Play inside (ARABIC)
Play in the browser of any phone! (data or constant wifi needed)
Click to see the
route in action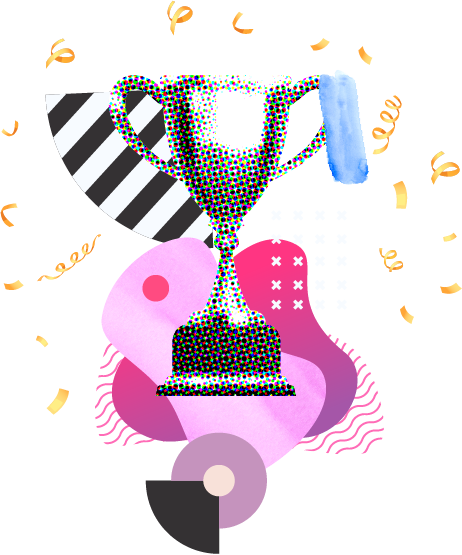 so much history!
We learned many stories and found places of Al Shindagha we didn't exist. Actually, we noticed many new things even though we know the area!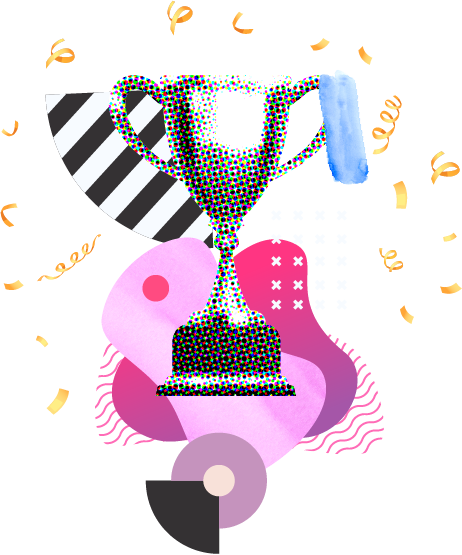 fun with friends
We did this walk with friends and enjoyed it a lot.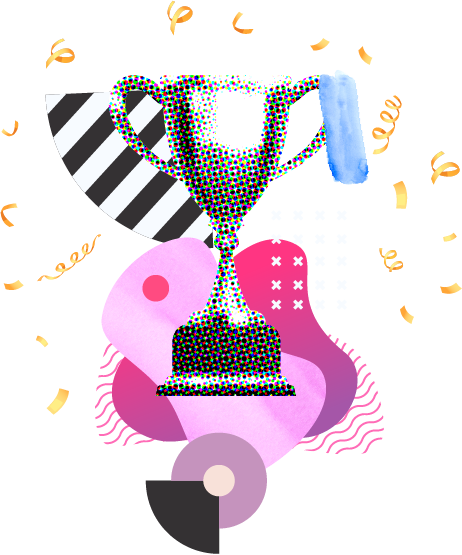 new way of walking around
This was great! We followed directions on our phone and felt like we were hunting for treasures all over the area!